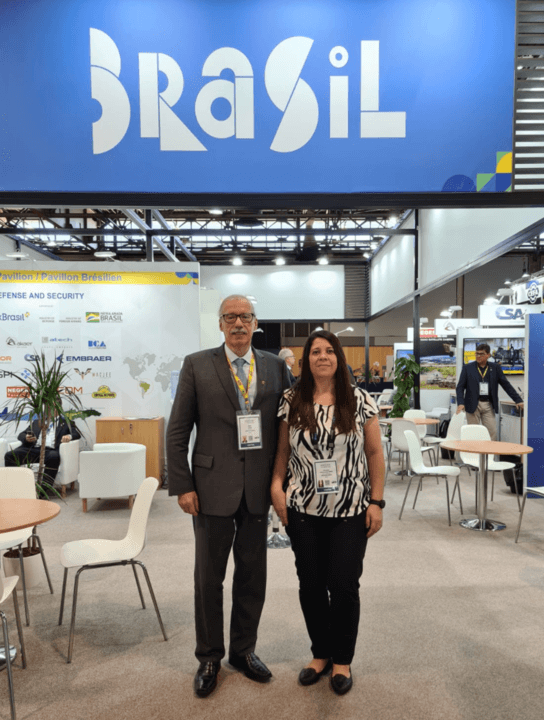 The world's largest defense and security exhibition took place in Paris from June 13th to 17th.
The Creative Events team attended the event to promote LAAD Defence & Security 2023, that will have a strong presence of the Brazilian defense and security industry.
LAAD is the largest and most important defense and security show in Latin America.
Several agreements were signed with customers and partners aiming at their participation as qualified exhibitors and visitors.
Important international companies confirmed their participation in LAAD and their interest in developing projects with the national industry.